Benefit from Lomnido's Expertise
 We Inspire Service Integration & Automation Success 
"Onboarding new customers or adapting connections was never so straightforward and speedy. Integration with Lomnido is a consistent easily calculable task, not a daring new project. Our integrations are now very cost effective, rapid and effortless."
Managed Service Provider
"Lomnido fulfills all our cross-enterprise integration needs and surpassed our expectations on how easy and fast connections to providers, departments, databases can be. We found our ideal 360-degree, complete integration solution."
Multinational Finance Enterprise
"Lomnido is essential for our organizations to provide all essential data from numerous sources for our SIAM processes.
The easy and fast integration capabilities of Lomnido help us always be one step ahead of new data requirements and ever adapting diverse data sources."
Insurance Company
Boost your Service Ecosystem
Lomnido provides a new easy to use, quick to deploy, cost effective and powerful way to integrate all your internal applications and systems as well as external partners without the need to make changes to existing applications or data structures. You can manage all your integration interfaces with one single integration solution to ensure end-to-end processes and complete visibility.
Leading Brands and Companies Rely on Us
Lomnido provides a competitive advantage to our customers and partners from small to large businesses in various industries like Telecommunication, Banking, Service Providers, Computer Software, Energy, Health Care.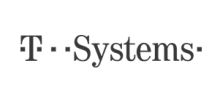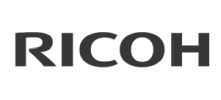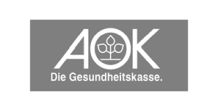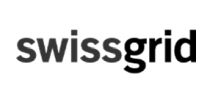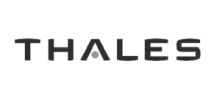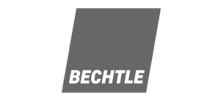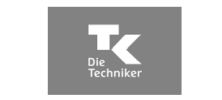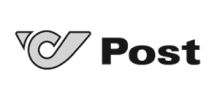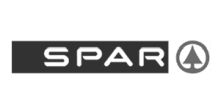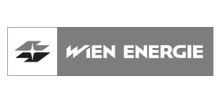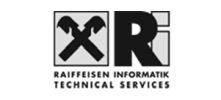 Latest News and Stories from our Blog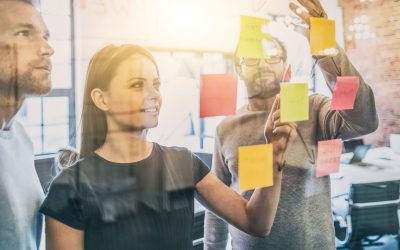 The concept of multisourcing is becoming increasingly popular in the area of IT service and support. Companies are using a growing number of...
read more
No More Service Headaches
In our fast-moving world, complexity and integration issues are delaying business and increase costs that lead to pains. Build and configure simple to sophisticated integrations with exceptional speed and simplicity.